SPOTLIGHT PACKAGE
Put your company in the industrial gas spotlight and streamline your lead generation
SHOWCASE WEBINARS
With the growing popularity of video content and direct contact with experts being even more appreciated by potential customers, gasworld's Showcase Webinars are an ideal way to generate sales leads. Present the best of your company, products, or latest innovations directly to gasworld.tv's engaged and global audience. Includes 'opted-in' registrants' data obtained via a sign-up form*.

WHITE PAPER
White papers can cement your authority as an industry leader and are among the most effective lead generation tools. Downloadable via a data capture form* to drive lead generation.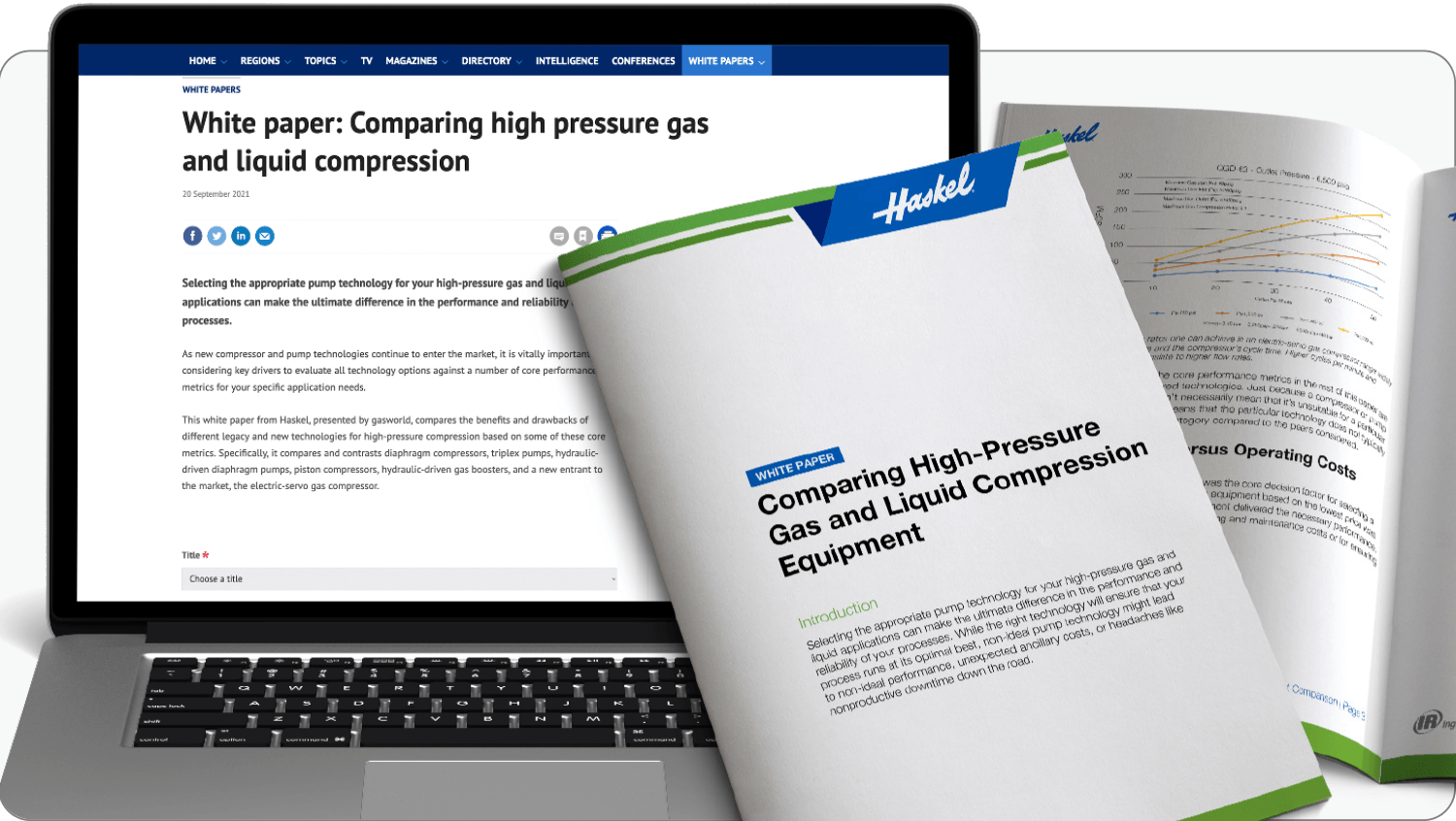 SPONSORED CONTENT
Promote your company, brand and products in your own words and under the guise of a typical gasworld news story. Enquiry form* placed at the end of your content to drive lead generation.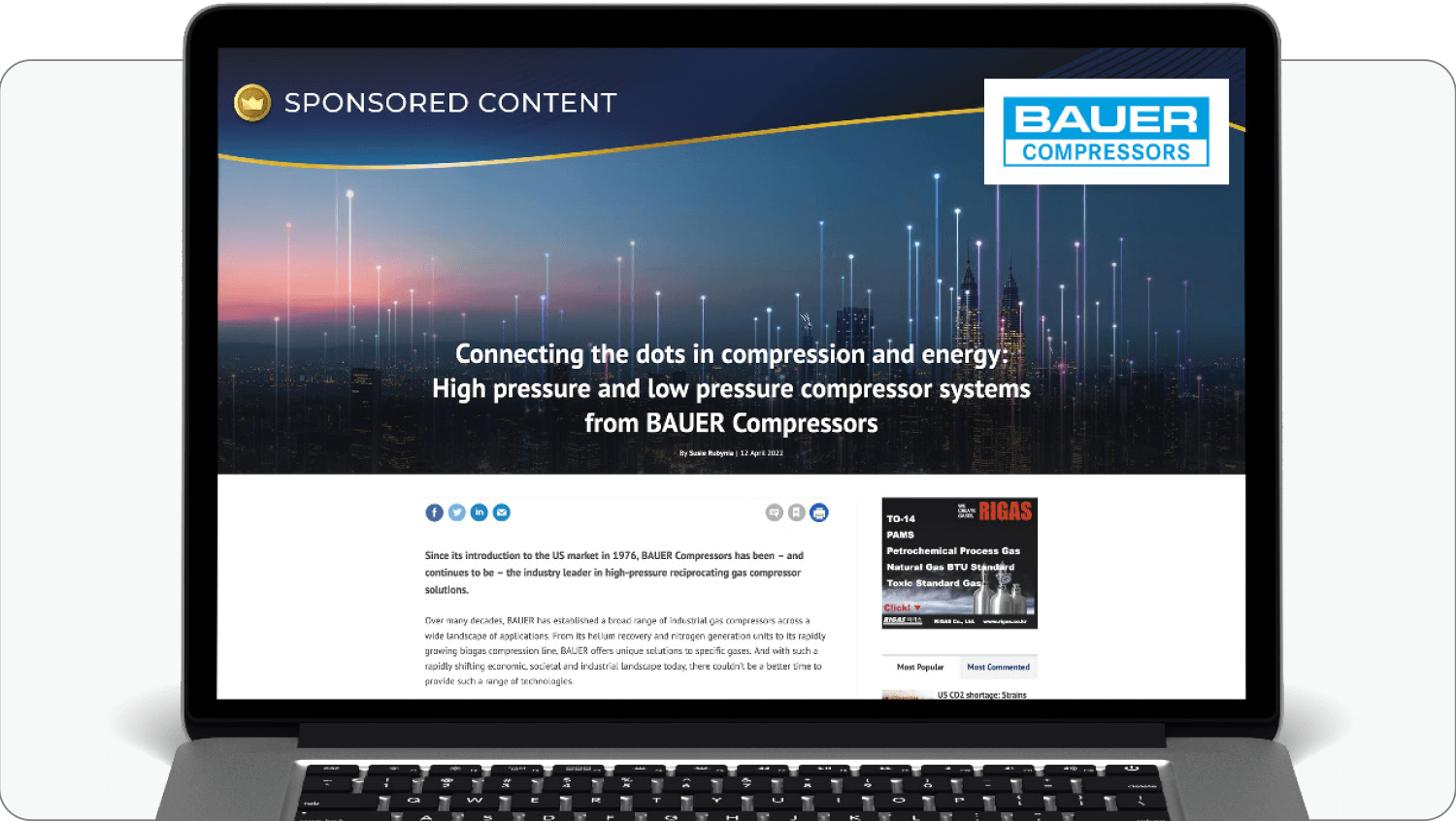 If you require more information on this package please fill in the form below and one of our account managers will get in contact.