gasworld Yearbook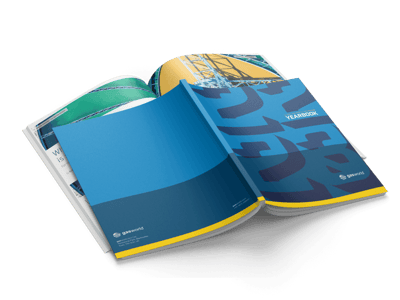 gasworld Yearbook
The gasworld Yearbook is a must have for your company – it showcases the top news of the year, all in one heavyweight annual.
Launched in 2018, our Yearbook provides an exclusive platform that offers a detailed look into the most influential news from all areas of the Industrial Gas industry, as well as delivering intelligence and trend analysis.
Stories are handpicked by our specialist team and collated by subject, so you are guaranteed to find a large selection of content which you are interested in, no matter your field.
Whether you work in industrial gas as a supplier or a consumer, our Yearbook is an industry first and there is no other publication that will provide you with information and analysis that we have available.
ExploreBrowse OnlineSubscribeAdvertiseEnquire
---
At-a-glance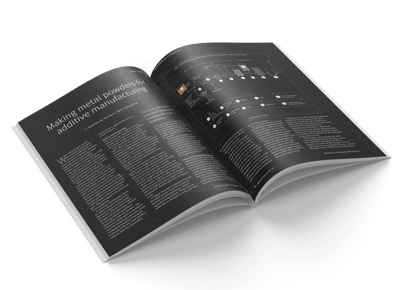 Produced only once a year, the annual features easy-to-navigate sections dedicated to CO2, helium, air gases, hydrogen, LNG, speciality gases and digitisation.
The gasworld Yearbook provides a look back over the biggest and most interesting news of the past year, as well as insightful analysis and commentary.
---
Areas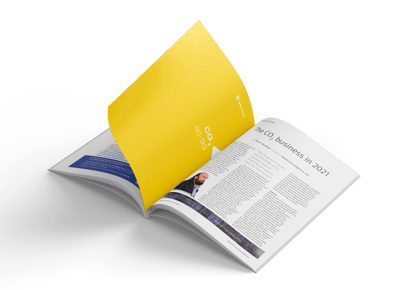 Our heavyweight annual provides you with a carefully chosen selection of news and features from the past year.
In an ever-changing industry we chart those who defy the status quo: from the M&A changing the face of the industry, to the growing role of hydrogen in the clean energies transition and the rapid advances in digitisation alike.
Our Annual has become a collector's item amongst traders as well as end users because of its easy-to-navigate sections dedicated to CO2, helium, air gases, hydrogen, LNG, speciality gases and digitisation.
With your copy, you will be kept in the loop about:
What's trending in each gas area
The advancements of equipment and products
Optimisation of operations
'Smart' Industry investments
Innovations in Industrial Gas
Exclusive interviews with industry leaders
---
Advertising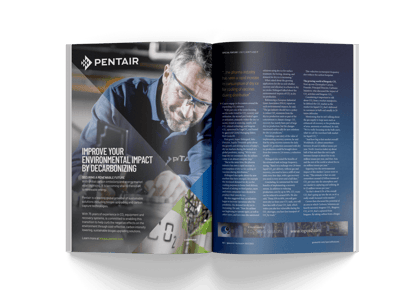 Whether you're an industrial gas professional, an analyst, investor, or end-user, here you will find a snapshot of what's hot in the global gases business – and what's driving change in the future. If you're an advertiser, then look no further for a promotional opportunity with 12 months' shelf life and a record high circulation to industrial gas professionals and end-users alike.
As an advertiser or sponsor, the Yearbook provide an unparalleled promotional partner for your company to demonstrate its role in developing the industry's new technologies and solutions.
---
The Yearbook provides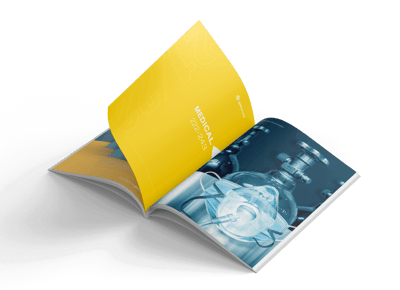 What's trending in each area of the industrial and speciality gases business
What the industrial gases business is doing to advance the gases, mixtures and equipment that matter most to you
What solutions the industry is working on to optimise your operations – and maximise your bottom line
Where investments are being made in 'smart' industry and what these could mean to your company
What's driving change in the gases and equipment you procure, now and in the future
---
This year's edition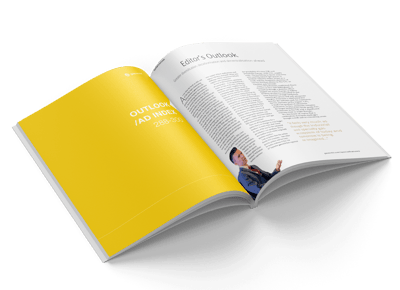 This year's gasworld Industrial Gas Yearbook will bring you the best news, view and analysis of the key trends unfolding throughout the year – and the ultimate promotional platform for your company to showcase its solutions
---