Industrial gas major Air Liquide has announced that it will construct a new 'industrial scale' ammonia cracking pilot plant in the Port of Antwerp, Belgium, in a move intended to spur development of hydrogen as a key enabler of the energy transition.
A low-carbon energy carrier, ammonia is widely used for the long-distance transportation of hydrogen. The new pilot plant will utilise Air Liquide's proprietary technology to convert ammonia back into hydrogen.
Ammonia is the preferred mechanism to transport hydrogen due to a range of factors. Firstly, the cost of energy storage is cheaper than for either hydrogen or liquefied petroleum gas.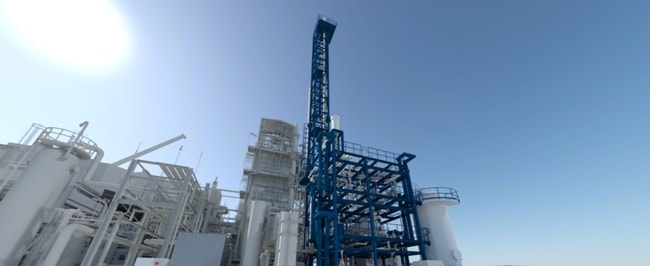 ... to continue reading you must be subscribed