A high efficiency power plant being developed by Swiss CO2 specialist ASCO Carbon Dioxide (ASCO) and UK-based Landmark Power Holdings (LMPH) is nearing its completion, according to the partners.
Located in Rhodesia, Nottinghamshire, UK, the £30m plant will include an integrated carbon capture and utilisation (CCU) unit supplied by ASCO set to capture and utilise four tonnes of liquid carbon dioxide (CO2) per hour.
To increase the carbon efficiency of the project, LMPH is developing the project using its FlexPower Plus technology, the first of its kind in the UK.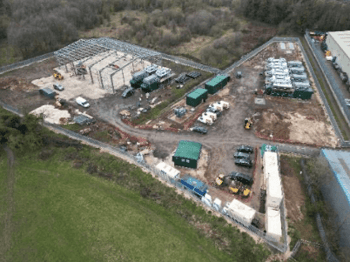 ... to continue reading you must be subscribed