Compact Membrane Systems, Inc. (CMS), a leader in separation solutions for low carbon intensity processes, has announced a collaboration with OMV to initiate a carbon capture pilot project. The venture aims to underscore the efficacy of CMS's technology in capturing carbon dioxide (CO2) emissions from challenging industrial sectors.
The partnership between CMS and OMV was catalysed by their participation in the Verbund X accelerator in late 2022. Erica Nemser, CEO of CMS, lauded the accelerator, stating, "The Verbund X accelerator has been a tremendous experience and was an excellent way to meet industrial players who are taking practical steps for near-term decarbonisation."
Under this collaborative agreement, CMS will deploy its Optiperm Carbon membrane technology in a field rig tasked with capturing process flue gas emissions from an OMV incinerator. This pilot initiative is slated for deployment in Q4 of 2023 at an OMV facility in Europe. Its primary mission is to showcase the practical application and effectiveness of CMS's technology within a real-world industrial setting, thereby laying the foundation for subsequent large-scale demonstrations.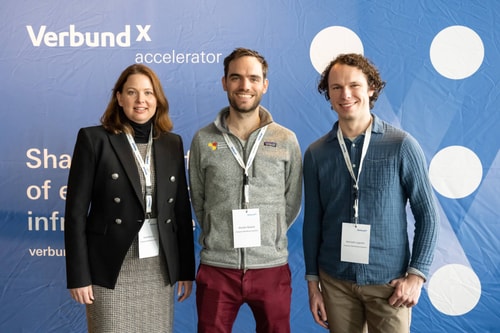 ... to continue reading you must be subscribed