Hugh Grant has been appointed new Director of Linde with immediate effect.
Grant will serve on the Nomination and Governance and the Human Capital committees and comes "highly regarded" as a former executive and director who brings substantial global experience.
The Scottish national is a director of Freeport-McMoRan, and PPG Industries, as well as a member of the American Academy of Arts and Sciences. Grant also serves on the boards of Invaio Sciences, Inc. and CIBO Technologies.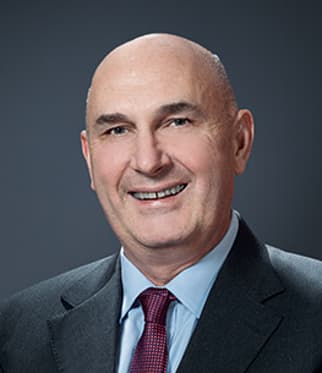 He served as Chairman, President and CEO of Monsanto Company, a global provider of technology-based solutions and agricultural products that improve farm productivity and food quality, from 2003 until 2018, when he led the sale of Monsanto to Bayer AG. Over his 37-year career with Monsanto, he managed key elements of its business in Asia, Europe and the United States.
"Hugh has been recognised as an exceptional CEO and has an equally distinguished track record as a director," said Steve Angel, Chairman of Linde. "I am confident his experience and contributions will add to the strength of our Board."
The industrial gas major recently launched a new facility for the production of krypton and xenon, claimed by the company to be one of the largest of its kind in the world (click here).
Shareholders recently approved a company proposal that will result in the delisting of its ordinary shares from the Frankfurt Stock Exchange. The decision follows an announcement made by the company's Board of Directors last October to put forward a proposal for shareholders to vote on an 'intercompany reorganisation' that would result in the delisting of Linde shares from the exchange (click here).