Hugh Grant has been appointed new Director of Linde with immediate effect.
Grant will serve on the Nomination and Governance and the Human Capital committees and comes "highly regarded" as a former executive and director who brings substantial global experience.
The Scottish national is a director of Freeport-McMoRan, and PPG Industries, as well as a member of the American Academy of Arts and Sciences. Grant also serves on the boards of Invaio Sciences, Inc. and CIBO Technologies.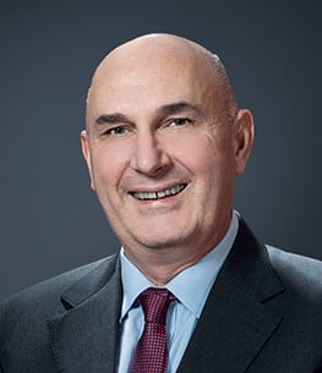 ... to continue reading you must be subscribed